---
---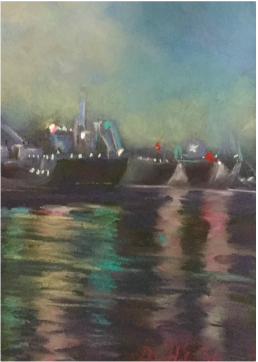 ---
---
---
---
---
---
---
---
---
Back to Snow Hill for the Annual -
Paint Snow Hill
"Wet Paint" Show & Sale
70 Artists
Preview Saturday, April 16 from 6 to 8
$30 admission applied to painting purchase
Beer & Wine
Sunday, April 17 from noon to 4
Free admission
Old Firehouse on Green Street

​
---
---
---
---
---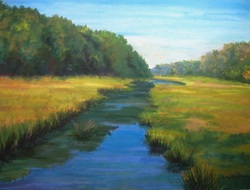 ---
---
---
---
---
---
---
---
---
---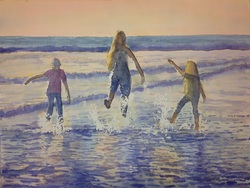 ---
---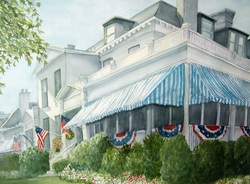 ---
---
---
---
---
---
---
---
---
---
Happy Holidays 2013!
Consider a gift certificate for a painting commission, or to choose from my available inventory!
---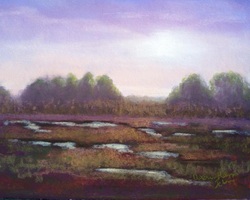 ---
---
---

DESIREE HOLMES SCHERINI ARTIST-IN-RESIDENCE At Bishops Stock Gallery, Snow Hill MD JULY 20 & 21
Each month one of Bishop's Stock's artists serves as gallery host. It is their choice to do a painting demonstration, teach a workshop or just talk about the art world on the Eastern Shore. Desiree is currently showing with 6 Artists during the month of July. She is an active member of the Annapolis area arts community. She teaches at the Maryland Hall for Creative Arts and Anne Arundel Community College. Learn more about Desiree at http://www.artistdesireescherini.com.

---
---
Opening June 26th - reception July 7th. Solo Exhibition "Dawn to Dusk" (featuring pieces that reflect the changing light of the days and seasons.) - at the Holley Gallery at the Maryland Federation of Art...........Scroll Down for details

---
Opening Reception June 21 5 to 8pm, Closing Reception July 13 3 to 5
---
Reception July 7th, 2013, 4 to 7 pm
---
Reception Friday July 5th, 5 to 8pm
---
Reception June 25th 5 to 6pm.
---
Paint Snow Hill 2013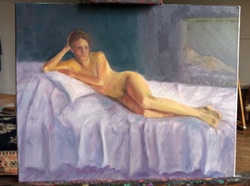 ---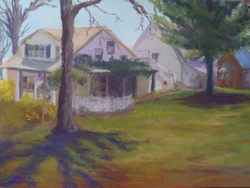 ---
---